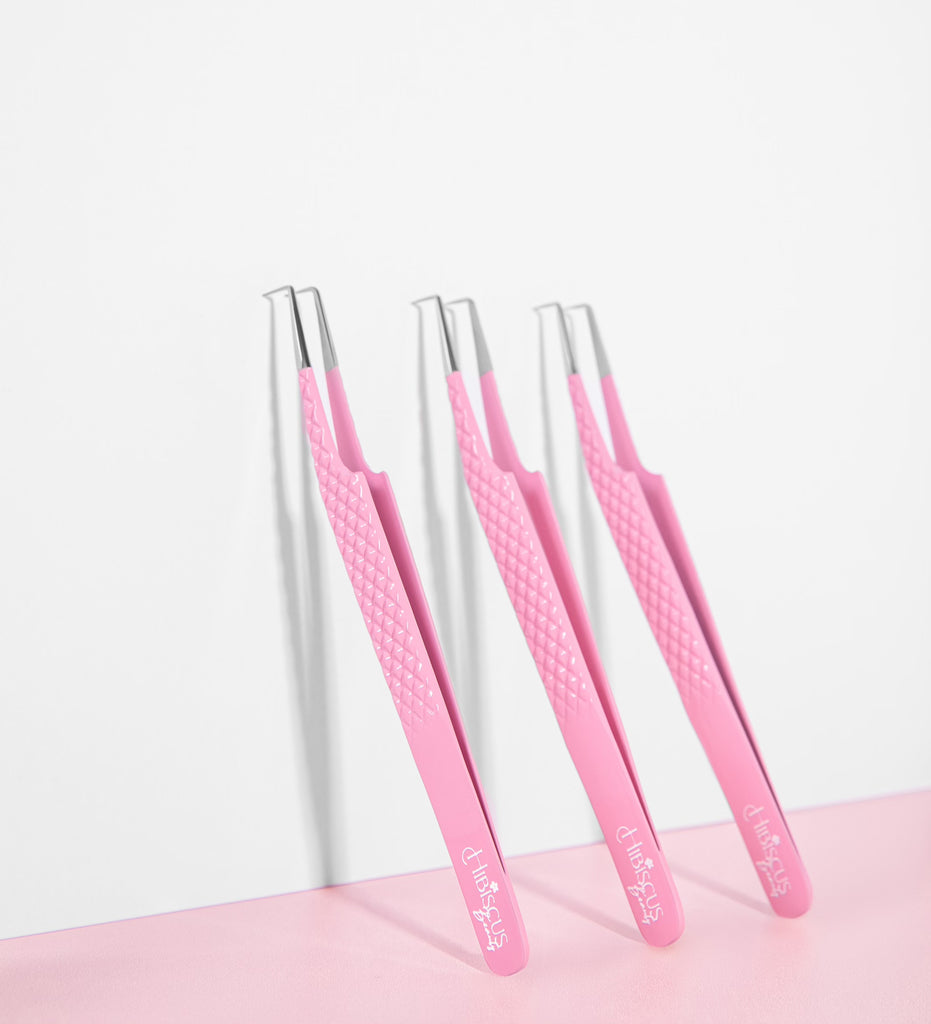 Hibiscus Beauty's Signature Tweezer collection are a must have! The OG tweezers are meant to make your lash life a whole lot easier!
This collection features
>Curved (PARIS)
> 45 degree (MADRID)
> 90 degree (IBIZA, MILAN)
This collection are non-fiber tweezers and sold separately.
If any problems may occur, please contact with your order number and name.